Crystal Gateway Marriott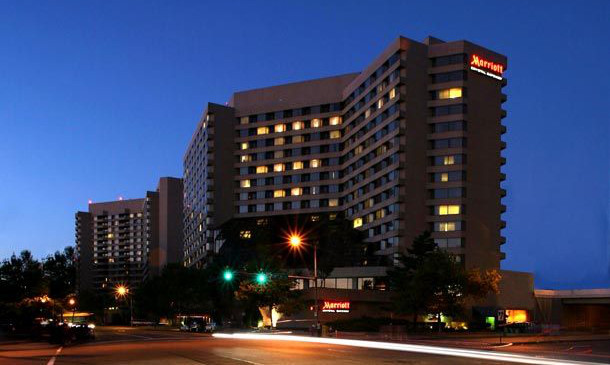 The Crystal Gateway Marriott, a five-star, luxury business hotel, located 15 minutes from the Reagan National Airport, will serve as the convention site. The hotel offers complimentary airport shuttles between 5am and 11pm. Attendees arriving at Reagan National Airport (DCA) will be greeted by convention staff in the main terminal baggage claim and guided toward the 15-minute shuttle to the hotel.
For further information on the Crystal Gateway Marriott, please visit the hotel website.
Tourism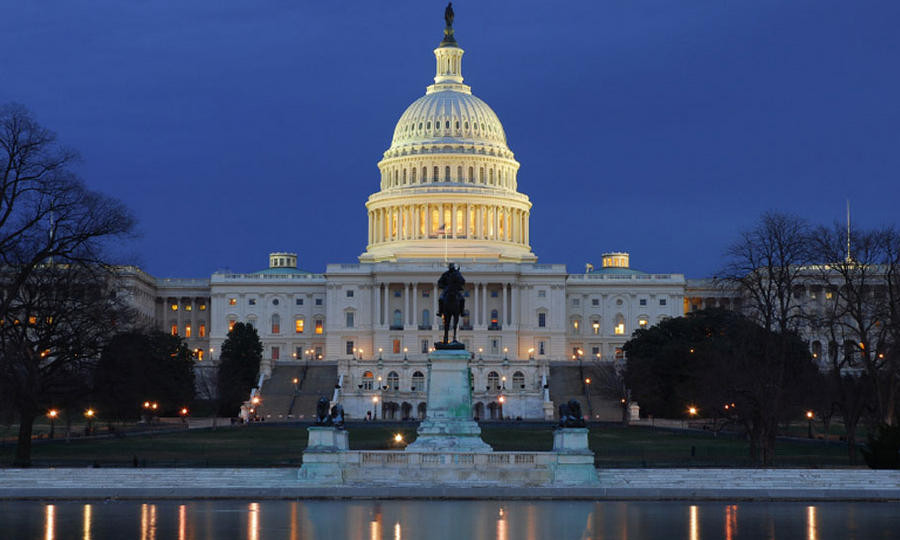 Washington, D.C., formally the District of Columbia, is located in the mid-Atlantic region between the states of Maryland and Virginia and is most commonly known for being the Capital of the United States. Washington, D.C. is rich in history and known as the center of U.S. government. Some great places to visit while in town are the three houses of government (U.S. Capitol Building, White House and U.S. Supreme Court), the national monuments and memorials.