Social Programming
Join us at the 2014 YJA Convention for four days of exciting social events like you've never experienced before! Our evening events will give you the chance to reunite with old friends and make new ones. Start your weekend off with "Garba in the Gham", and later join us for our exciting new talent show, "The Jain Factor" as we showcase talent from around the nation. Lastly, end your weekend at the "Starry Night Gala," a beautiful formal under the stars.
Spread the word that this is the place to be on the Fourth of July - because this will be a weekend that our nation's capital won't forget!
---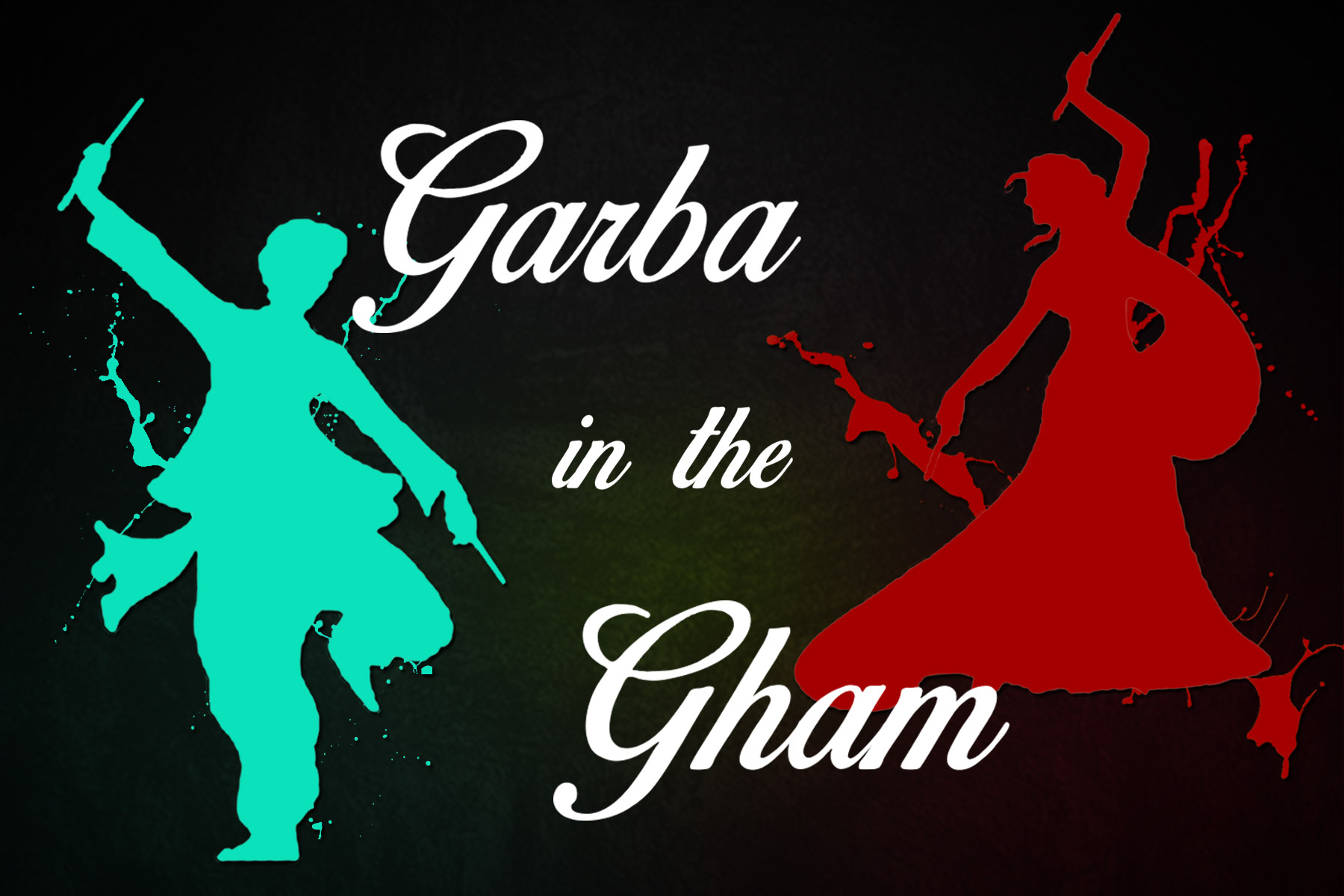 Garba in the Gham
Dust off your dhotis, chaniya choris and kurtas, and get ready for a colorful night of garba raas: gham style! We'll be kicking off the convention weekend in the gham with live music from D.C.'s very own popular band, the Arpan Music Group. So, twirl your dandiya sticks and join us for an evening of fun and masti as you head to the dance floor!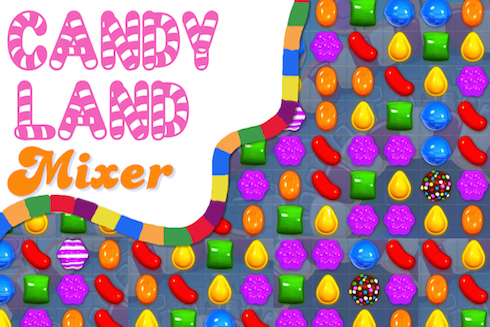 Candy Land Mixer
Get ready to satisfy that sweet tooth at our post-Garba mixer! You will have a chance to socialize and make new friends while enjoying a variety of candy and other snacks. Don't worry, we will also have vegan and healthy options, too. Relive your childhood years as we will have plenty of board games, including Candyland, for you to enjoy!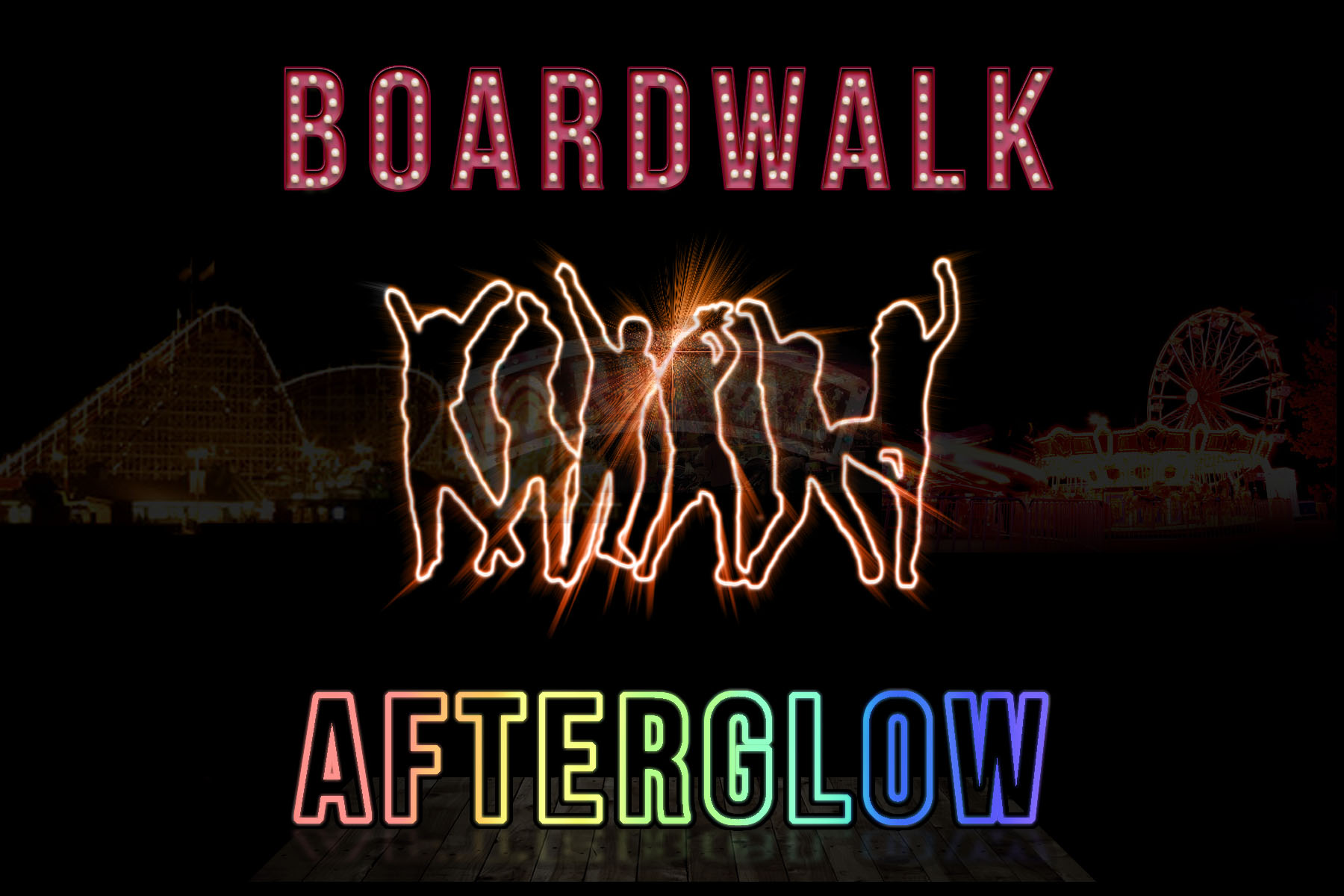 Boardwalk Afterglow
Spend the night with us playing games, winning prizes, and eating yummy food as we bring the summer boardwalk to you! And when the lights go down, be ready for the afterglow: YJA will be holding its first ever black light party on the boardwalk. Don't miss two of our board members, Virag Vora and Ravi Doshi, spinning it on the ones and twos!
---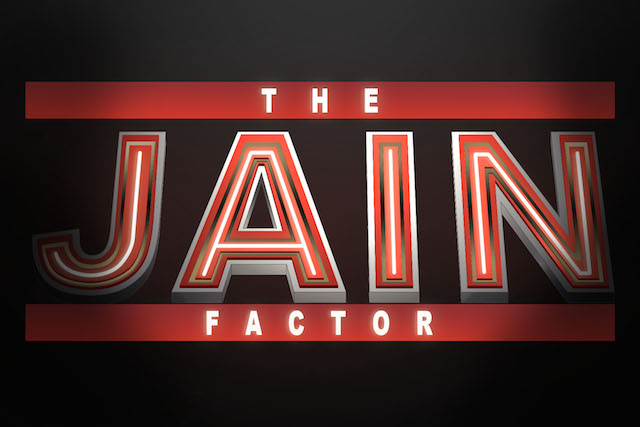 The Jain Factor
Young Jains of America proudly presents "The Jain Factor" talent competition on July 4th, 2014 at the 11th Biennial YJA Convention!
Watch as Jains from around the country battle it out during #TheJainFactor. Our judges will be X-ing out acts in order to find the true winners of this years' talent show.
Are you the next big thing? Do you have what it takes to win the hearts of 700 Jains from across the nation? Then we want YOU to audition! Solo acts and group acts are welcomed to audition.
Auditions are now CLOSED! Congratulations and good luck to our finalists!
---
Starry Night Gala
The 2014 YJA Convention Board cordially invites you to the "Starry Night Gala."
Enjoy your final night of the convention dancing under the stars with friends, old and new! The Starry Night Gala will bring all of the class and glamour of a White House event to YJA.
Be ready to dance the night away with music by Planet DJ Productions. Dress to impress because there will be a photo booth!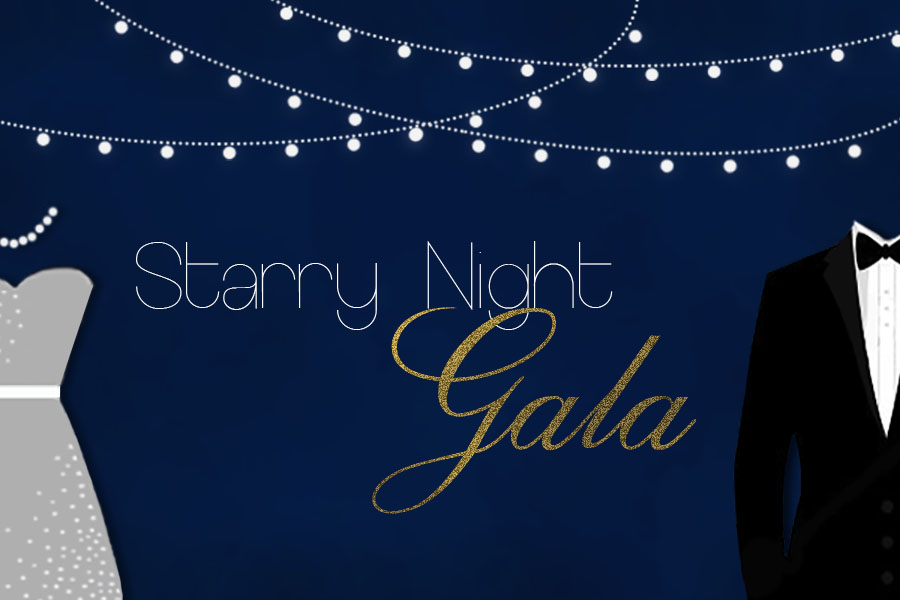 ---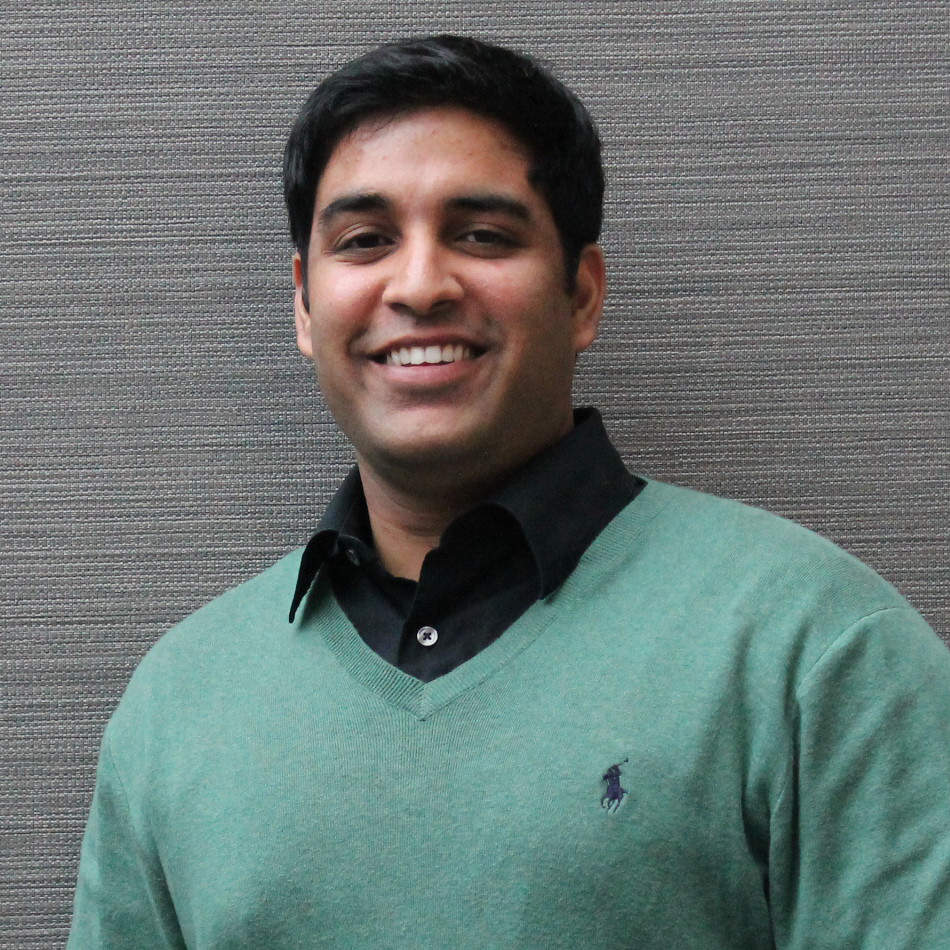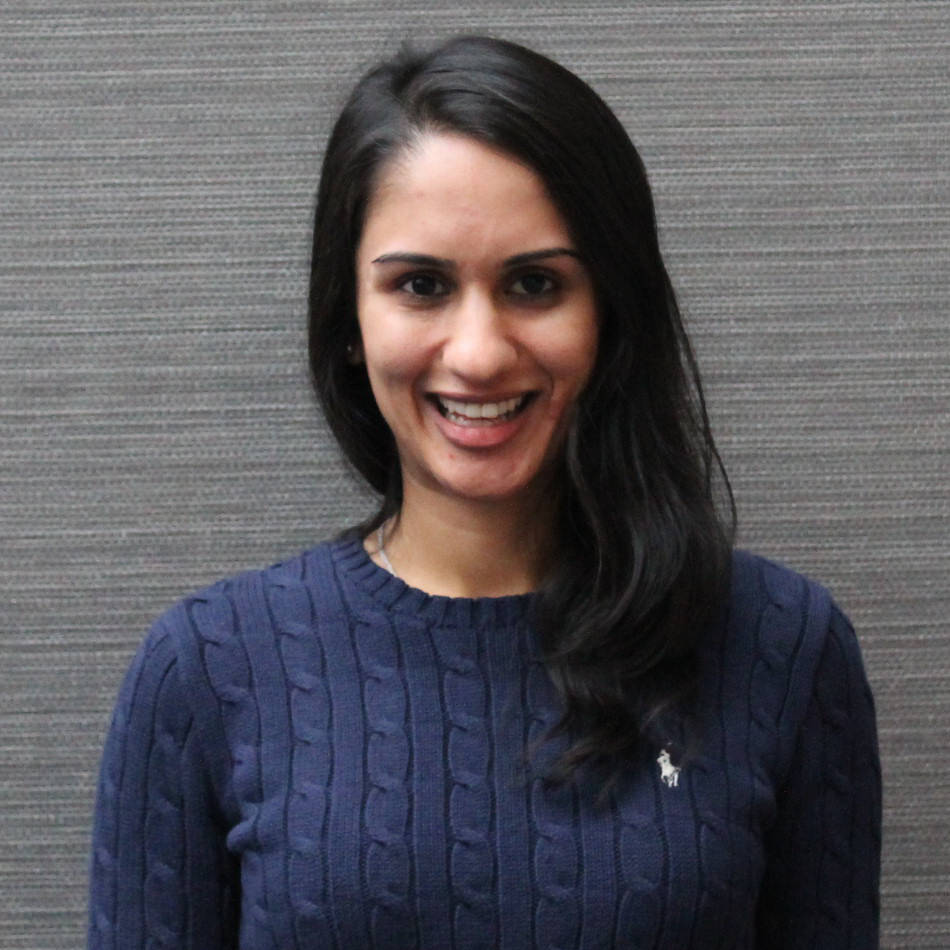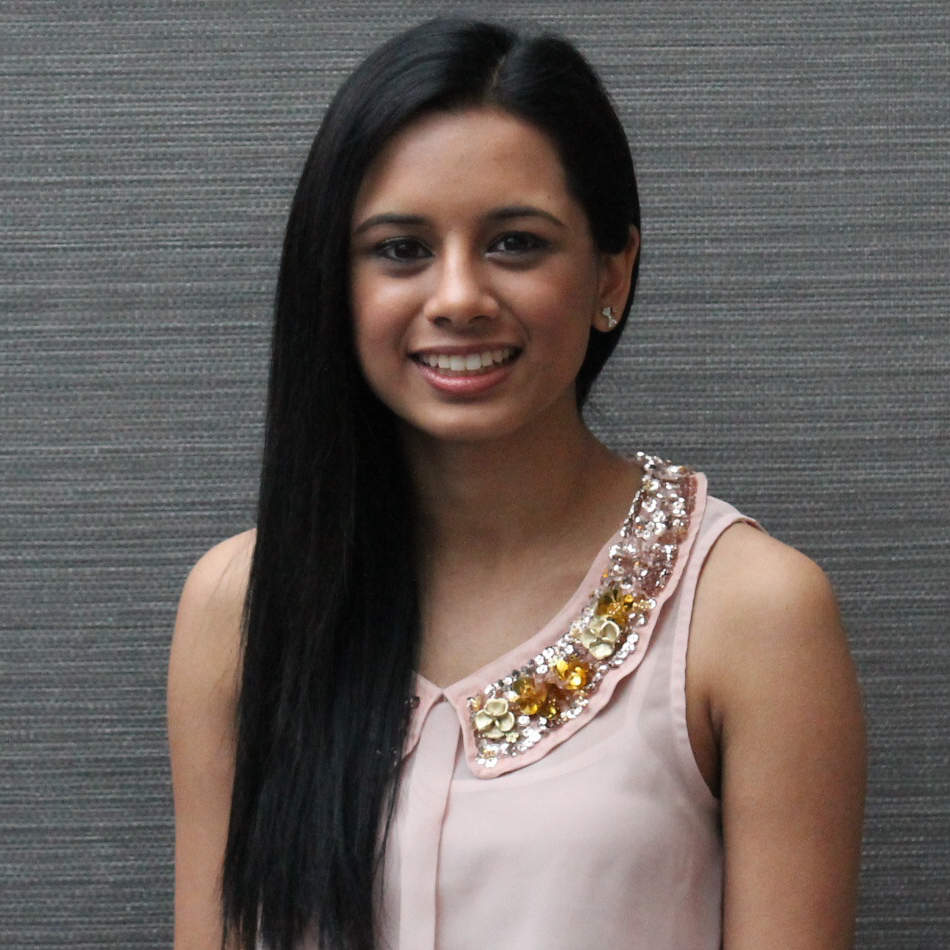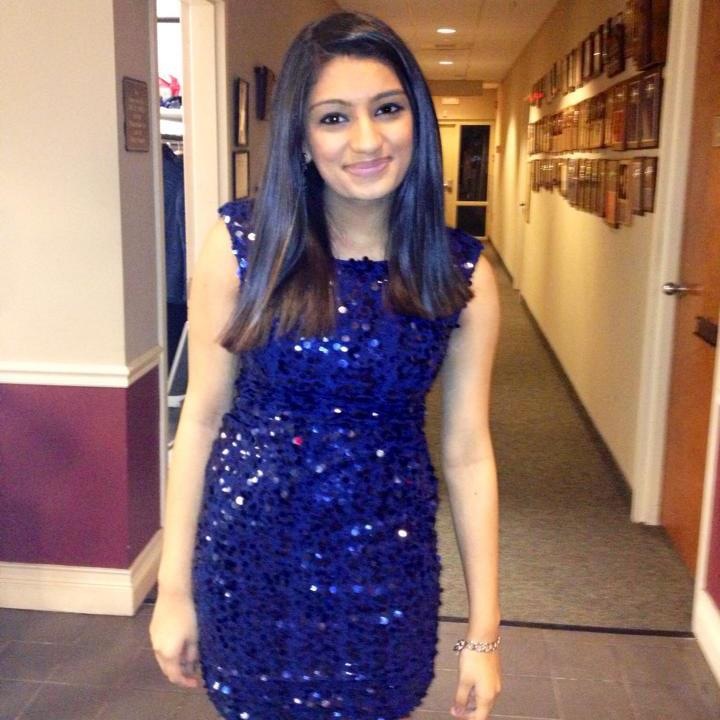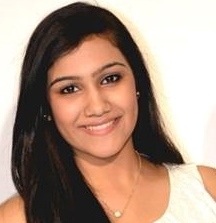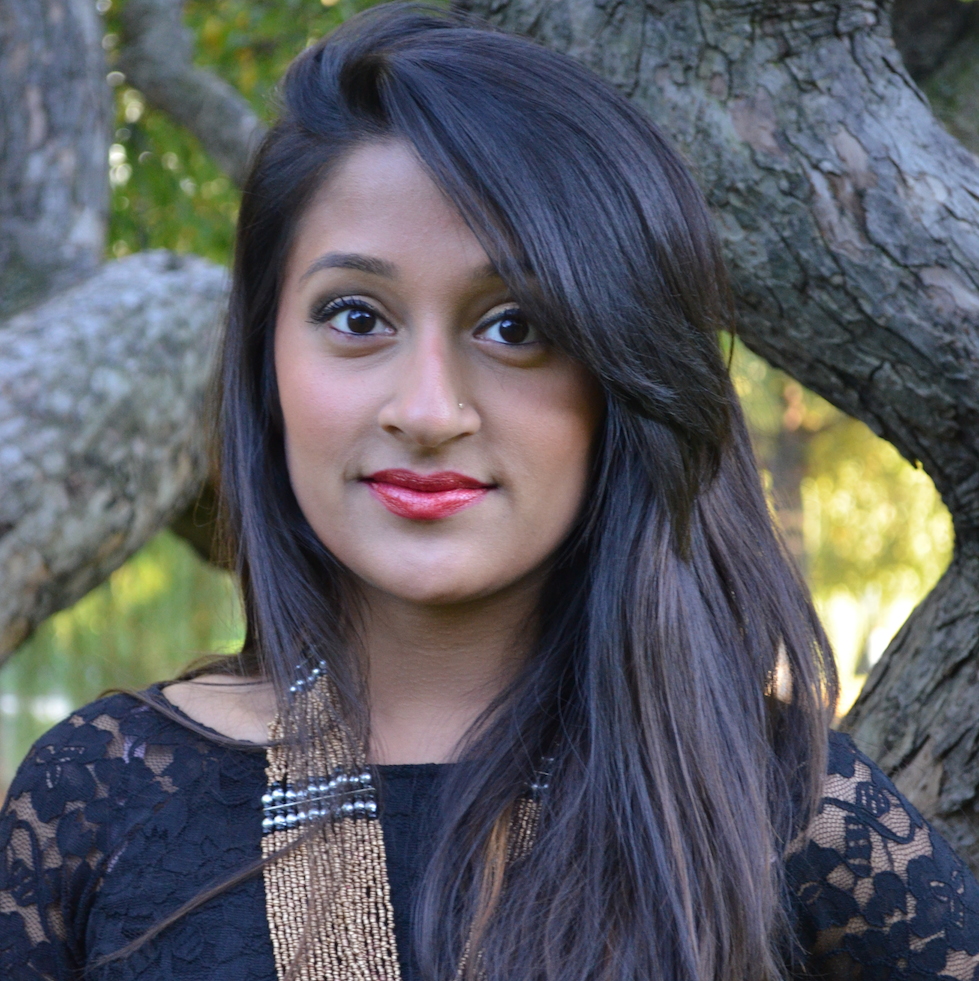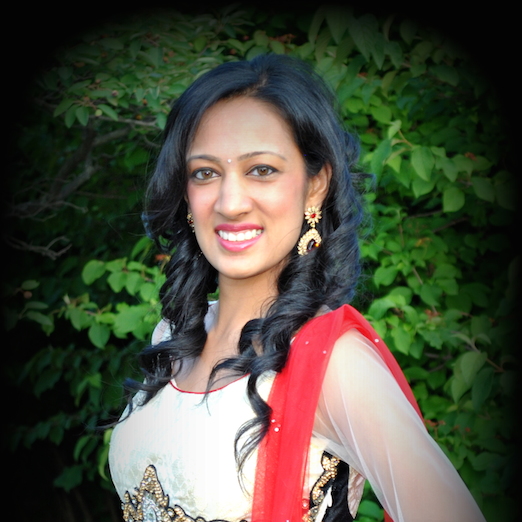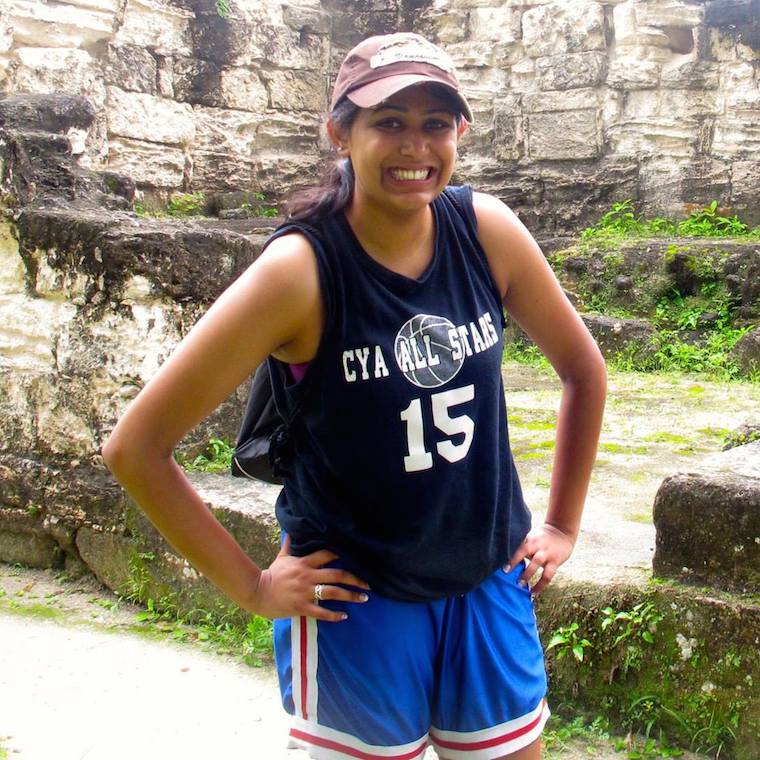 Social Programming Committee
Your 2014 Social Committee Co-Leads are Jinen Shah (AL), Sneha Parikh (CT), and Charmi Vakharia (NJ).
Working with them are Ami Shah (TX), Atsi Shah (NJ), Juhi Hegde (MD), Megha Shah (NJ), Mohana Nagda (PA), Purvi Shah (CT), Ritu Shah (PA), and Shirali Shah (VA).
Have a question? Please contact social@yja.org. See you in July!